OFFICE DESIGN, SHOWROOM & ART GALERY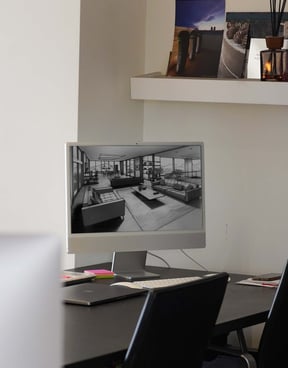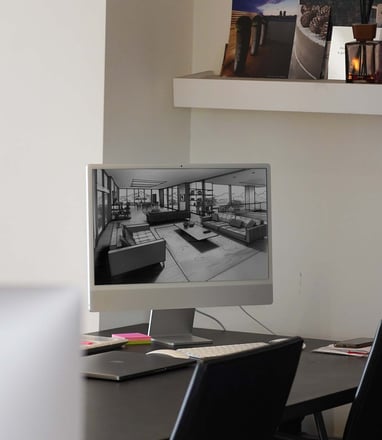 Welcome to our bustling interior office design activities, a dynamic space where creativity flourishes and design dreams become reality.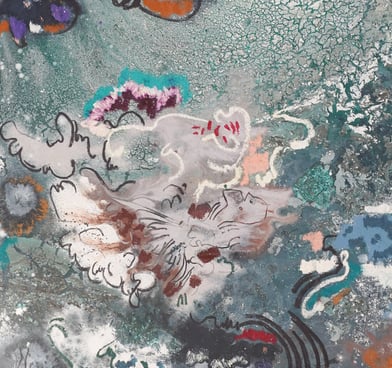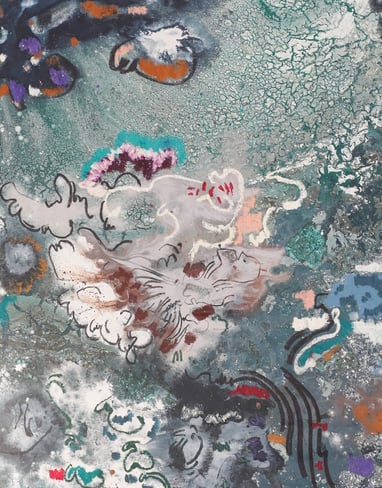 Discover the perfect artwork that resonates with your soul and let it become a cherished part of your life's tapestry.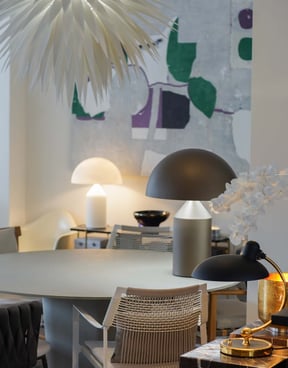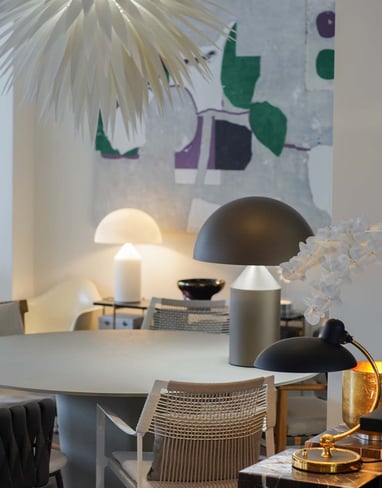 Step into our modern furniture showroom, a sleek and contemporary space that embodies the essence of minimalist design and cutting-edge style.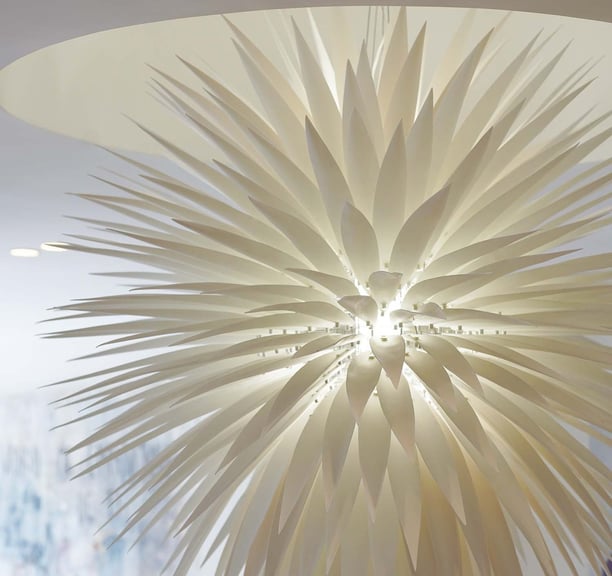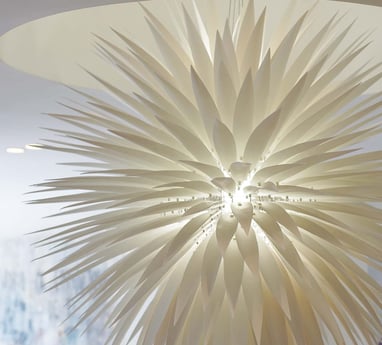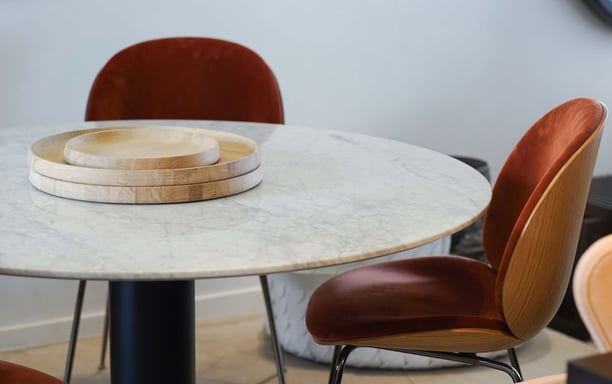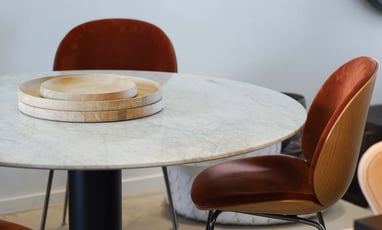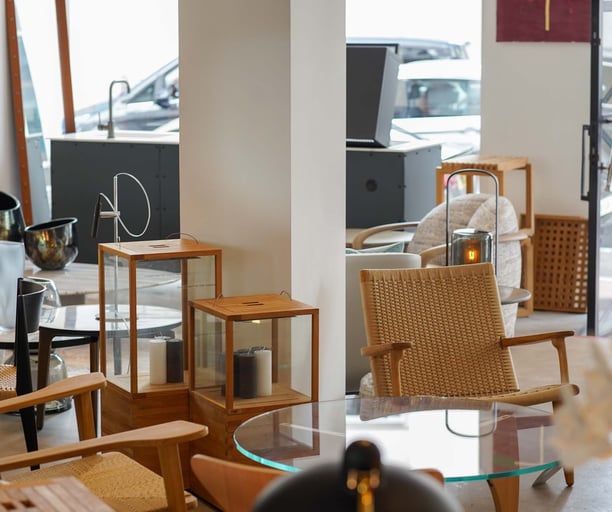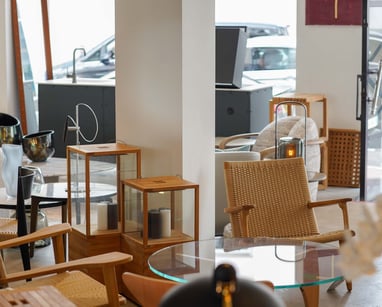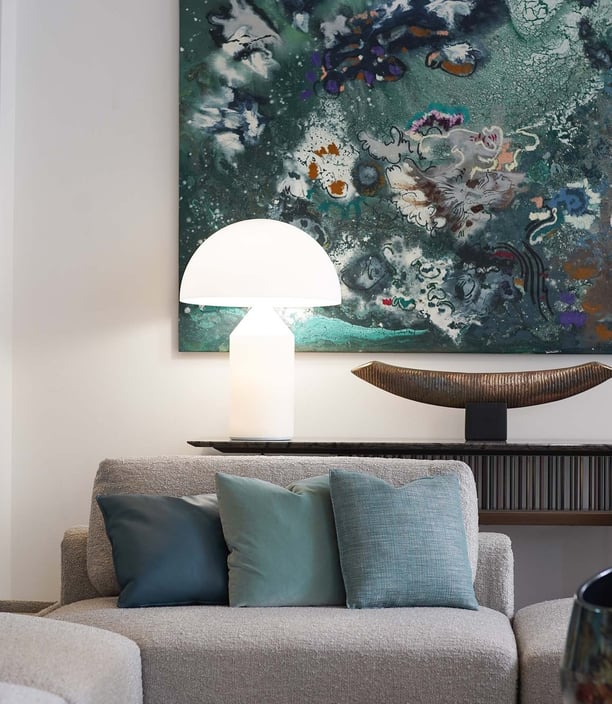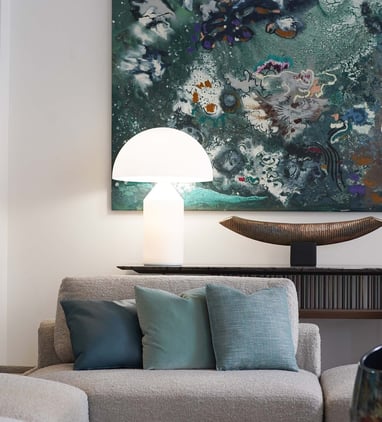 Discover a design furniture showroom that brings together the most prestigious brands, showcasing the pinnacle of aesthetic excellence :
Muups
, Giorgetti, Tribù, Fritz Hansen, Carl Hansen & Søn, Bert Frank, Jeremy Cole...
Danish Design House in Cannes excels in danish designed furniture and other furniture from renowned designers from across the globe.
Step into our exquisite showroom